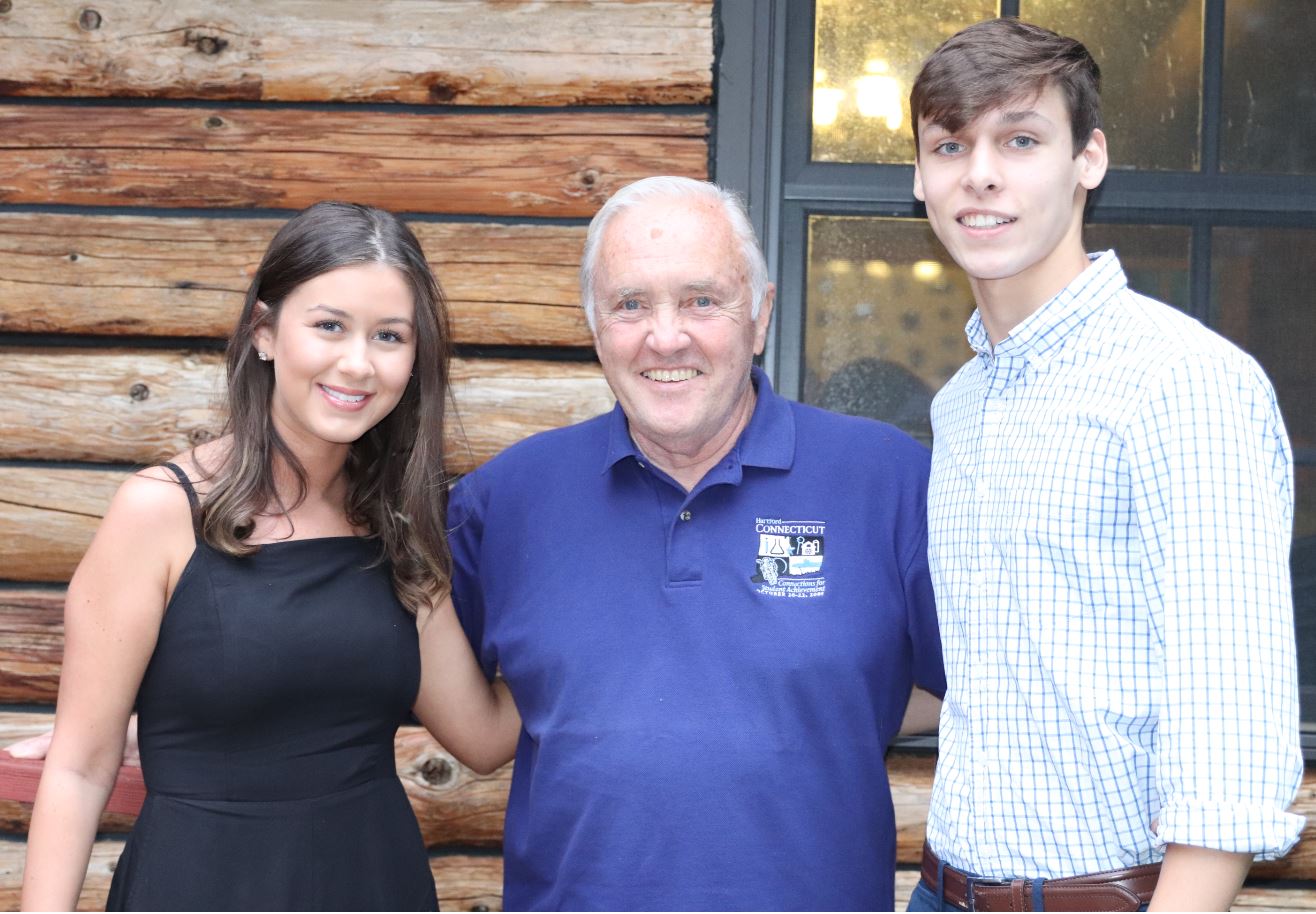 The Guilford Sportsmen's Association annually awards $3000 in scholarship money to a student who has been accepted into an accredited program of higher education in the conservation sciences. The candidates must be either from Guilford High School or any dependant of a member of Guilford Sportsmen's Association.
The conservation sciences area is broadly defined and encompasses any systematic body of knowledge regarding man's relationship to and utilization of his natural environment. Environmental branches of the biological, physical and social sciences, forestry, wildlife and fisheries management, marine biology, oceanography, environmental engineering, ecology, parks and recreational services would all be considered "conservation sciences". This list is not all inclusive.
Deadline
Completed applications must be received by June 1st.
Directions
Email completed application to: Kate Van Wilgen kate.vanwilgen@gmail.com or mail applications to:
GSA Scholarship Committee
c/o Kate Van Wilgen
159 Balaurel Drive
Guilford, CT 06437
Hand recommendation forms to your respective choices and have them mail completed recommendation to the above address.
Application Forms
Upcoming Scholarship Events
Please join us for one of the following events sponsored by the Scholarship committee.
There are no events scheduled at this time. Please check back soon.